No results were found for the filter!
Balkonhalterung KF-120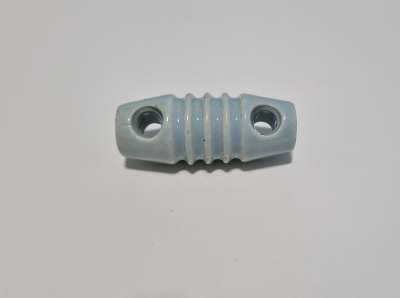 MFJ 16C01
MFJ 16C01

Fritzel Isolator
Fritzel IsolatorIsolator universal, schwarz
MFJ 94
MFJ 94Klebesatz für MFJ On-Glass Antennen 1734 und 1738
G.B. HF Antennes & Towers Abstandhalter
G.B. HF Antennes & Towers AbstandhalterAbstrandshalter für Hühnerleiter, 80 mm, 25 Stück
MFJ 1918
MFJ 1918Portabel Antennen Stativ, Höhe 1,83mThis black steel portable antenna stand will hold up to 66 pounds of antenna steady.The base, mounted with non-skid feet, covers an area of 500 square inches.It will extend to six feet tall and...

MFJ 1919EX
MFJ 1919EXPortabel Antennen Stativ, groß, Höhe 5,5 m
Fritzel Kastenklemme
Fritzel KastenklemmeKastenklemme, 3/4/5mm
MFJ 1919
MFJ 1919Portabel Antennen Stativ, groß, Höhe 2,44m
Abspannseil Poly 4 mm
Abspannseil Poly 4 mm
Difona Verbinder
Difona VerbinderQuickverbinder-Set (12 Stck.) für Ant.-Abspannung