No results were found for the filter!
Icom OPC-871A
Icom OPC-871AHeadsetadapter für IC-A120E
Difona SC-5MB
Einbaufuß PL mit 0,5 m RG-188 und 4,5 m SFB-Kabel
Difona SC-ECH
Einbaufuß mit 5 m RG-58 für PL-Antennen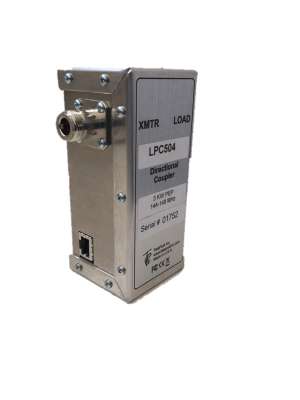 TelePost LPC-504
TelePost LPC-504LPC504 für LP-500/700, VHF bis 3 KW PEP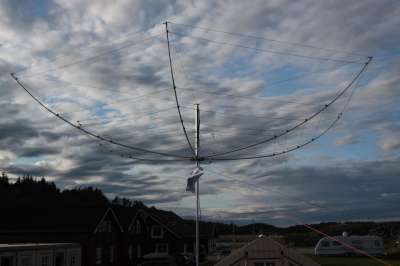 MFJ 1846
Leichter 6-Band Hex Beam für guten Antennengewinn und Richtwirkung auf 20,17,15,12,10, and 6 Meter, max. 1,5 KW PEPKein Antennentuner erforderlich.Antennengewinn 5.3 dBi (Freiraum)Vor- Rückverhältnis 15 - 20 dB typ.Drehradius 3,35...
Difona PC55SW
Difona PC55SW
LDG Z-817
LDG Z-817Antennentuner QRP, 1,8-30 MHz, 0,1-20 W, Coax
mAT-705
m-AT 705 automatischer Portabeltuner für IC-705 1,8 - 54 MHz Der kompakte Tuner mAT-705 kommt in einem robusten Aluminium-Gehäuse daher und wurde speziell für den neuen Icom Portabeltransceiver IC-705 entwickelt. Der Tuner stimmt im...
mAT-125
m-AT125E portabler Automatik-Tuner mit Li-Ion Akku Der mAT-125E ist ein vielseitiger, leichter und kompakter Tuner mit integriertem 2.400 mAh Akku, der mit Funkgeräten aller Hersteller kompatibel ist, sofern deren Sendeleistung zum...