No results were found for the filter!
Difona PC55SW
Difona PC55SW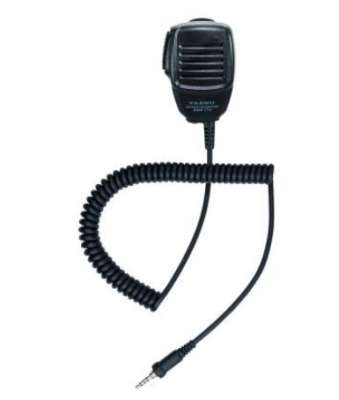 SSM-17H Microphone for Handheld Transceivers
SSM-17H Compact Speaker Microphone for the handheld transceivers - VX-6, FT-270, HX-210, HX-40, HX-890, HX-400 and HX-380 (Straight Type 3,5 mm, 1-pin connection)
Icom BC-202IP3L
Icom BC-202IP3L rapid charger (an ac adapter or CP-25H is required)
Icom LC-192
Icom LC-192 backpack for IC-705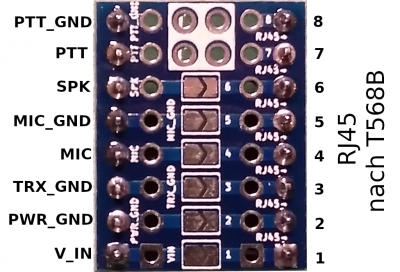 BT TRX Generic Jumper Board
Generic Jumper Board
Difona MP-50SWIII
Schaltnetzteil 8-15V, 50 Ampere, 115/230V Gewicht: 2,6 kg Abmessungen: 195 mm x 85 mm x 280 mm
FFP 2 Maske
Mundschutzmaske KN95/FFP2 KN95-zertifiziert mit Nasenklammer und Ohrenschlaufen optimale Passform hoher Tragekomfort sehr guter Halt 1 Maske Was bedeutet "Schutzklasse FFP2"? Medizinische Filterpartikelmasken, sogenannte FFP2- und...
Yaesu PA-44C
Yaesu PA-44CAC-Adapter für FT-270, FT60, VX-8
Ameritron ADL-1500
Ameritron ADL-1500