No results were found for the filter!
BHI NES10-2 MK4
Äusserst kompakter Aktiv-Lautsprecher mit integrierter Noise-Cancellation-Funktion. Mit einem Umschalter an der Oberseite des NES10-2 MK4 wird zwischen den 3 Betriebsarten: "OFF" (Audio-Bypass; d.h. das Audiosignal, das am Lautsprecher...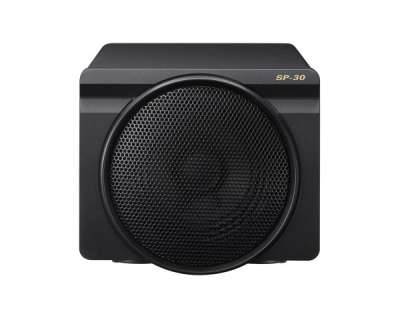 Yaesu SP-30
Speaker for FTDX-10 The station speaker SP-30 was designed for the FT-Dx10 and fits perfectly to it both optically and electrically. To achieve the same set-up angle as the transceiver, the front feet of the SP-30 are extendable....
Icom SP-38
Icom SP-38Stationslautsprecher Kompatibel m. IC-7300, 9700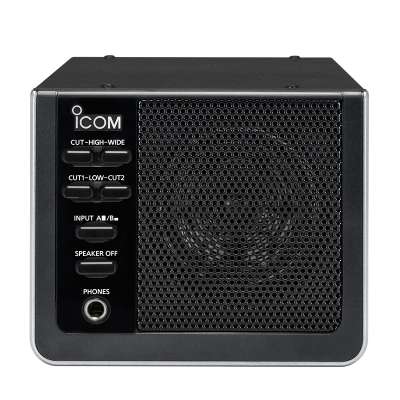 Icom SP-41
Stationslautsprecher - passt perfekt zum IC-7610, ist aber auch mit dem IC-7300, IC-718, IC-9100 und IC-7410 kompatibel. Technische Daten: 5 Watt Nennleistung 7 W max. Eingangsleistung Impedanz 8 OhmKabellänge ca. 1,5 m 145 x 118 x 277...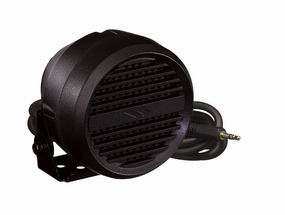 Yaesu MLS-200 M10
Yaesu MLS-200 M10Hochleistungs Mobillautsprecher für FTM-400XD und FTM- 100D
Yaesu MLS-100
Yaesu MLS-100 Mobil Lautsprecher für FTM-3200D FTM-3207D FT-8900 FT-7900 FTM-3100 FT-2980R
Yaesu SP-101
Stationslautsprecher, passend zum FT-DX101D/MPLautsprecher für FT-DX101D/MPDieser externe Passiv-Lautsprecher wurde passend zum Design des FT-DX101D entwickelt.Am Audio-Ausgang steht eine Cinch-Buchse zur Verfügung. Ein 1 m langes...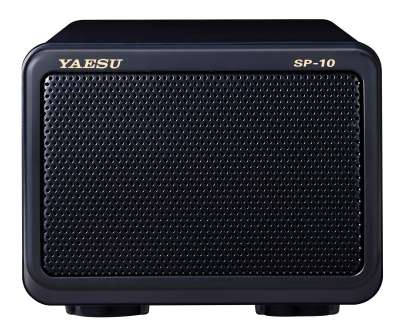 Yaesu SP-10
Yaesu SP-10 Lautsprecher für FT-991/FT-991A
Icom SP-35
Icom SP-35Externer Mobil Lautsprecher 5W Nennleistung, 4 Ohm
Icom SP-339AD
Icom SP-339ADStationslautsprecher mit Netzteil für R-8600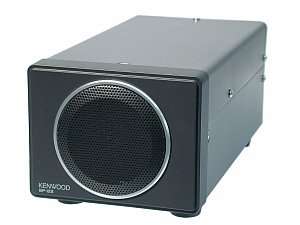 Kenwood SP-23
Kenwood SP-23Lautsprecher für TS-570/TS-2000
Yaesu SP-20
Yaesu SP-20Lautsprecher für FTDX-3000/FTDX-1200