No results were found for the filter!
Yaesu SMB-201
Yaesu SMB-201 Tischgehäuse mit Lüfter
Windcamp RC-2
Der RC-2 ist eine kleine Antennenhalterung, die für ICOM IC-705 entwickelt wurde. Die Aluminiumlegierung wird durch CNC-Werkzeugmaschine verarbeitet, an der leicht eine GP-Mobilantenne (wie U / V-Band Fahrzeugantenne, HFM-7-50...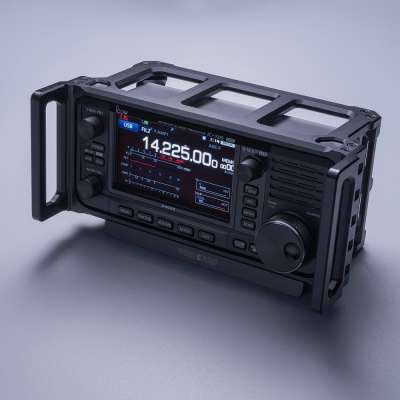 Windcamp ARK-705
Windcamp ARK 705 The ARK-705 is an all-round protection designed specifically for the ICOM IC-705. The CNC-machined aluminium alloy completely encloses your radio like a cage and thus offers maximum protection. Nevertheless, all...
Peovi Carry Cage IC-705
Carrying frame / mount for IC-705 The US manufacturer Peovi is known for its unique, perfectly designed and high-quality camera mounting systems. Now IC-705 owners can also enjoy such a stable and extremely practical mount! Peovi has...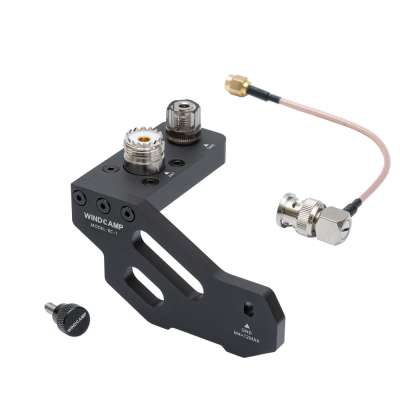 Windcamp RC-1
Stand / Stand with antenna connector This practical and stable stand with antenna holder made of anodized aluminum, was designed especially for the ICOM IC-705. The PL socket is used for antenna connection, for grounding a banana socket...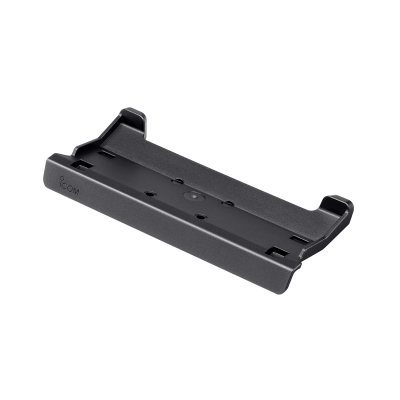 Icom MB-F4
Icom MB-F4Mobilhalterung Haupteinheit ID5100/4100 u. IC2730
Yaesu MH-G1
Yaesu MH-G1 Tragegriff für FT-450/FT-450AT
Icom MB-123
Icom MB-123Tragegriff
Yaesu MMB-90
Yaesu MMB-90Mobilhalterung für FT-450/D+FT-991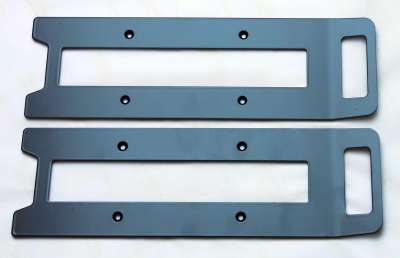 Griffe FT-991 und FT-991A
Griffe FT-991 und FT-991ASeitengriffe f. FT-991 und FT991A, gewinkelt
Icom MB-A2 for ID-5100
Icom MB-A2 for ID-5100Mobilhalterung Frontteil
Icom MB-A4
Icom MB-A4Kombihalterung verbindet Bedienteil und Gerät