No results were found for the filter!
Microbit RCC1258MK2KITII
Fernsteuersystem f.div.Transceiver (LAN,WLAN,Internet)
Microbit 1258 N
WiFi Interface für RRC1258 Steuergerät ohne WiFi Antenne
Microbit RCC1258MK2Control
Einzelnes Steuergerät für Transceiver-Fernsteuerung inkl. USB-Kabel, DC-Kabel und Cat 5-Kabel
Microbit AS-1289 SO
Microbit AS-1289 SORemote Antennenschalter, 5 x PL
Microbit AS-1269 SO
Microbit AS-1269 SORemote Antennenschalter, 10 x PL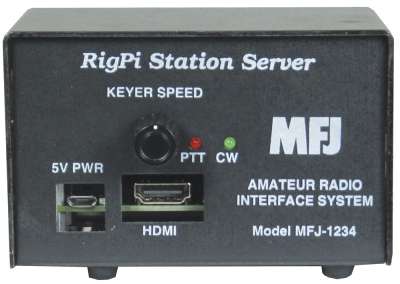 MFJ 1234
Remotely operate using any web browser on your mobile phone, iPad, tablet, laptop, desk-top or even Kindle!The MFJ-1234 is as easy to use as 1-2-3.Use nearly any transceiver with CAT control, old or new, no computer or computer knowledge...
Microbit 1216H
Microbit 1216HWebSwitch 1216H (Ham)
Microbit 1258 M
Adapter für IC-7100 ab Ser.Nr. >03003601
Microbit RCCPCCLIENT
Fernsteuereinheit für PC-Betrieb ohne RRC Controleinheit
Microbit 1332 CI-V
CI-V Interface DSub, DC in, DC out, CI-V
Microbit PCCLIENTKIT
Fernsteuersystem mit RRC Radioeinheit und PC Client
Microbit RCC1258MK2YT
Fernsteuersystem f.YAESU Twin concept (LAN,WLAN,Internet)